Sports
ABL supremo heaps praise on Canberra Cavalry
Baseball Australia boss Cam Vale can hardly believe his luck.
As 1779 piled in to see the Canberra Cavalry fall 5-3 to the Brisbane Bandits in a tiebreaker at the revamped Narrabundah Ballpark on Saturday night, he was left stunned that rival codes haven't expanded into the capital.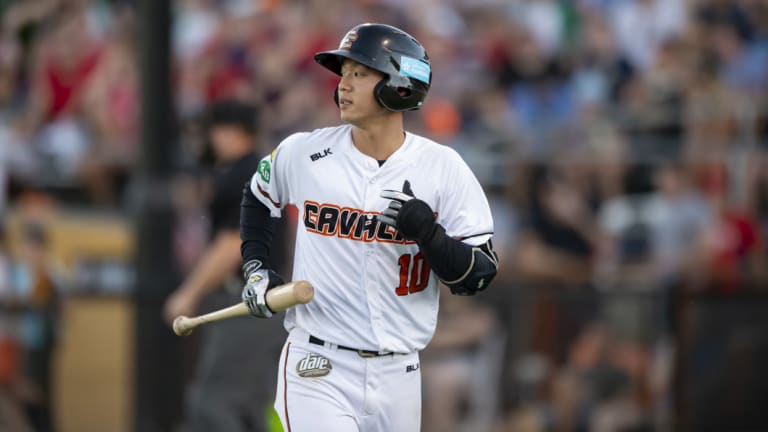 The Cavalry could soon have some extra competition in Canberra's summer sporting market as the FFA considers handing the territory an A-League licence after years of anticipation.
If Canberra is overlooked again, Vale certainly won't be complaining.
Advertisement
For on Saturday he saw Boss Moanaroa blast Canberra into the lead at the bottom of the first, he saw Brisbane claw their way back as the game went to a 10th inning tiebreaker, he saw Brisbane take a lead they wouldn't relinquish in Canberra's final at bat.
But perhaps most importantly, he saw a venue that may one day be Baseball Australia's crown jewel.
"The great opportunity [the new facility provides] for sport and baseball in Canberra is particularly significant," Vale said.
"Im always amazed that other codes overlook markets like Canberra for expansion – well just keep having the Cavalry push and be as successful as we can.
"Its significant for a couple of reasons. With all the hard work it has taken to get Canberra into this league and to this point, the owners, fans and sponsors, can now really capitalise on one of the two best ballparks in the country.
"The second thing is, from my perspective, a bit selfishly, it gives us a chance to bring national content here with Team Australia. The potential here is significant.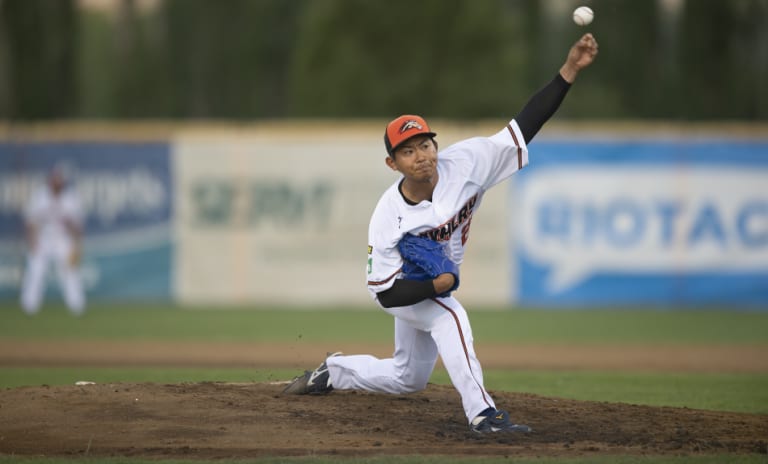 "The aim is to be getting to a good standard that would be the equivalent of the minor league in the US, and this is easily the equivalent of that.
"Its an amazing new facility, a bit more catering, a bit more food and drink options. Its a really well presented ballpark that everyone in Canberra should be proud of."
Baseball Australia's staff are spread across the Gold Coast and Melbourne but Vale admits they could be on the lookout for a new home in the coming years.
With Canberra now boasting one of the best ballparks in the country – 'The Fort' is "neck and neck" with Perth – the baseball fans in the capital could dare to dream.
For now, Vale hopes they turn out in force again when Canberra close out the series against the ABL powerhouse in game four of the series at Narrabundah Ballpark at noon on Sunday.
Caden Helmers is a sports reporter for The Canberra Times
Most Viewed in Sport
[contf]
[contfnew]

[contfnewc]
[contfnewc]
Related