President Donald Trump will be briefed on Monday on the police shooting of a black man in Wisconsin.
"I am certain he will be briefed on the full matter as he is on each and every matter," White House chief of staff Mark Meadows told reporters outside the White House.
Riots erupted in Kenosha, between Chicago and Milwaukee, after officers shot the man, identified as Jacob Blake.
Blake was rushed to the hospital in serious condition. He is alive.
Meadows said he was briefed on the matter earlier Monday and asked Attorney General William Barr, who was already scheduled to go to the White House, to brief the president and others on the shooting because they want "a full understanding of what happened."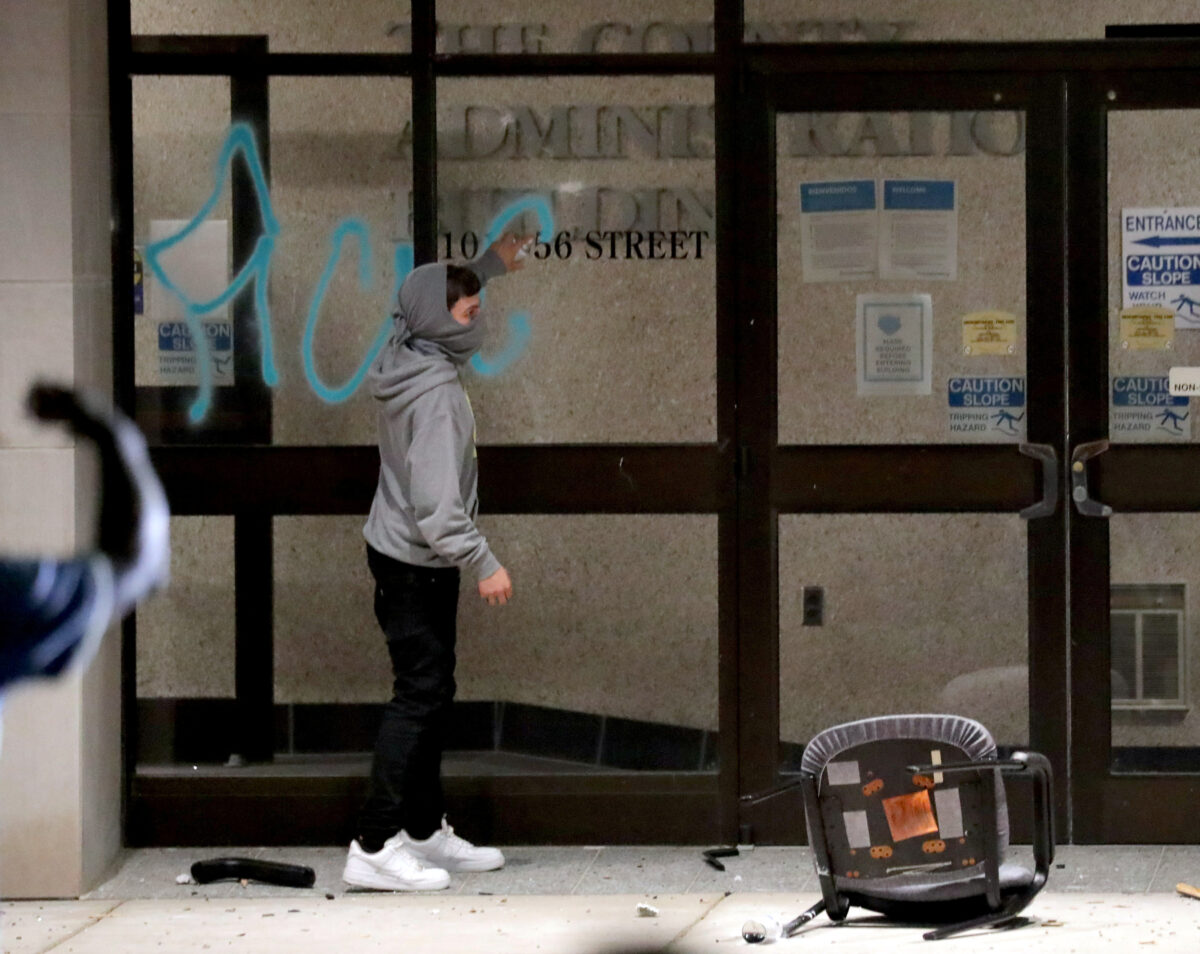 "Its too early to tell in terms of what actually happened from what I was briefed on," Meadows said.
"Obviously the video tells a story that is troubling and yet, at the same time, well get a full briefing within the next couple of hours."
Kenosha officials said officers were responding to a domestic violence call when they encountered Blake. It wasnt clear whether he was a suspect or just in the area. Court records show Blake was charged last month with two misdemeanors and third-degree sexual assault, a felony.
Video footage appeared to show the officers shooting Blake as he tried to enter a vehicle.
Officers "provided immediate aid" to the man, who was transported via flight to Froedtert Hospital in Milwaukee.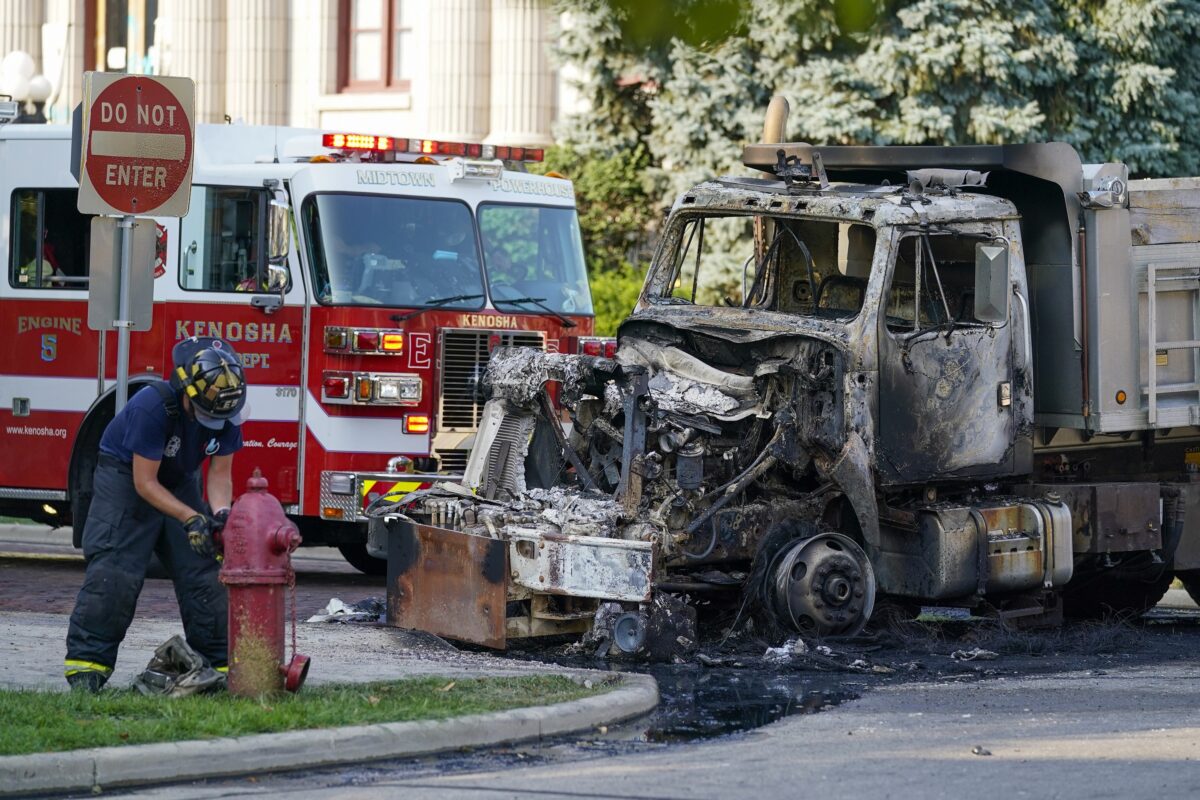 Wisconsin officers and Kenosha Sheriffs Department deputRead More From Source
[contf]
[contfnew]

[contfnewc]
[contfnewc]