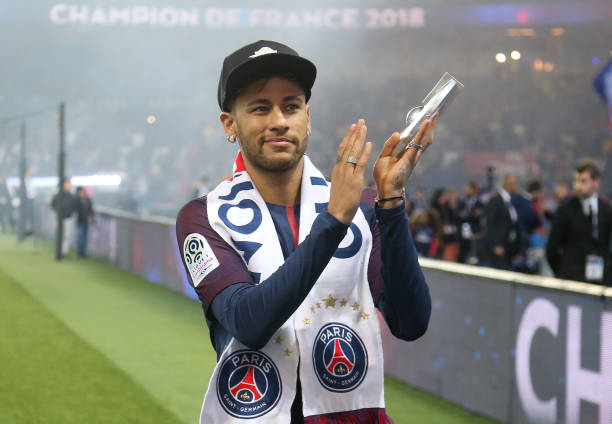 Neymar will not leave PSG this summer, according to the clubs former boss Unai Emery.
The Brazil international has been linked with moves to both Real Madrid and Manchester United in recent weeks, with the latter club reportedly keen to pay a world-record fee to secure his services.
However, Emery – who left the Ligue 1 at the end of the season – insists that Neymar will remain in Paris.
This season there have been times when everything related to Neymar was oversized, Emery told Cadena SER.
Neymar is not talking much. He told us he was tired of the lies that are told.
Im not going to be Neymars spokesperson, but I think the next season he is going to stay at PSG. It would be the right thing for the player and for the club.
Advertisement Advertisement
Neymar only joined the French giants last summer in a world-record deal and he is under contract there until 2022.
However, there have been rumours speculating recently that he could be set to leave, with Brazils Ronaldo hinting that he may not be happy.
But for now, Neymar remains a PSG player and it looks increasingly likely that he will be at the club for atleast one more season.
MORE: Guardiola to tee off at next weeks BMW PGA alongside Fleetwood
Advertisement Advertisement